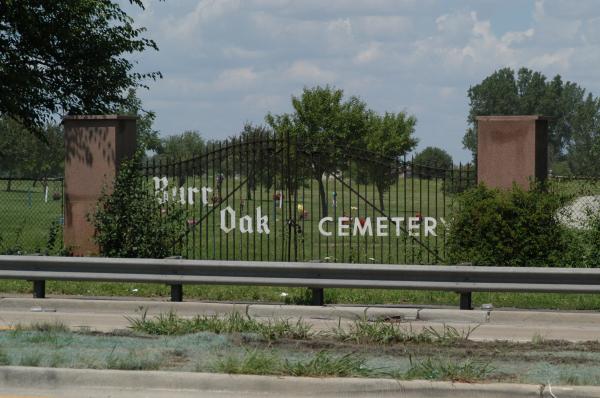 It wasn't a bear digging up corpses or an archaeologist unearthing a gladiator in a Chicago-area cemetery. It was the people entrusted with taking care of the property who were doing the uncalled for digging.
It's one thing to be a thief, but it takes a while other sort of despicable being to desecrate corpses for cash.
For her heinous crimes Carolyn Towns will spend a dozen years in prison. Townes was the director of the Burr Oak Cemetery, one of the first African-American cemeteries in the Chicago area. The graveyard has been the burial site for several historical figures including baseball players from the Negro League, singers Dinah Washington and Willie Dixon and lynched teen Emmett Till, whose death played a big role in the civil rights movement.
Towns confessed to stacking bodies in order to sell more plots and to digging up caskets and dumping bodies into mass graves in order to resell plots. Three other workers at the cemetery are also facing charges for their part in the desecration of hundreds of graves.
At least these gruesome criminals didn't leave a living woman in an open grave.